Reinvent Ambassadors
Reinvent Ambassadors är ett internt nätverk för medarbetare som brinner lite extra för LegalTech och innovation
The Law Firm of the Future
Stockholm Reinvent Ambassadors verkar för att sprida Baker McKenzies globala innovationsstrategi lokalt på kontoret.
Tillsammans med ambassadörer från andra Baker McKenzie-kontor driver och deltar vi i innovationsprojekt, testar nya LegalTech-verktyg och förespråkar effektiva och smarta arbetssätt. Vi gillar problemlösning, att tänka nytt och jobbar efter ledorden rethink, reshape och reimagine. Hur kan vi förbättra det vi redan gör? På vilka nya sätt kan vi arbeta?
Exciting news - partnership with SparkBeyond
The collaboration is the first initiative under our new global innovation arm Reinvent - we will apply SparkBeyond's artificial intelligence-powered problem-solving technology over the coming months to see if we can predict, and validate with internal and external data, what kind of services clients will require from us, seek out the unseen drivers of client demand and understand how we might evolve our business to meet those needs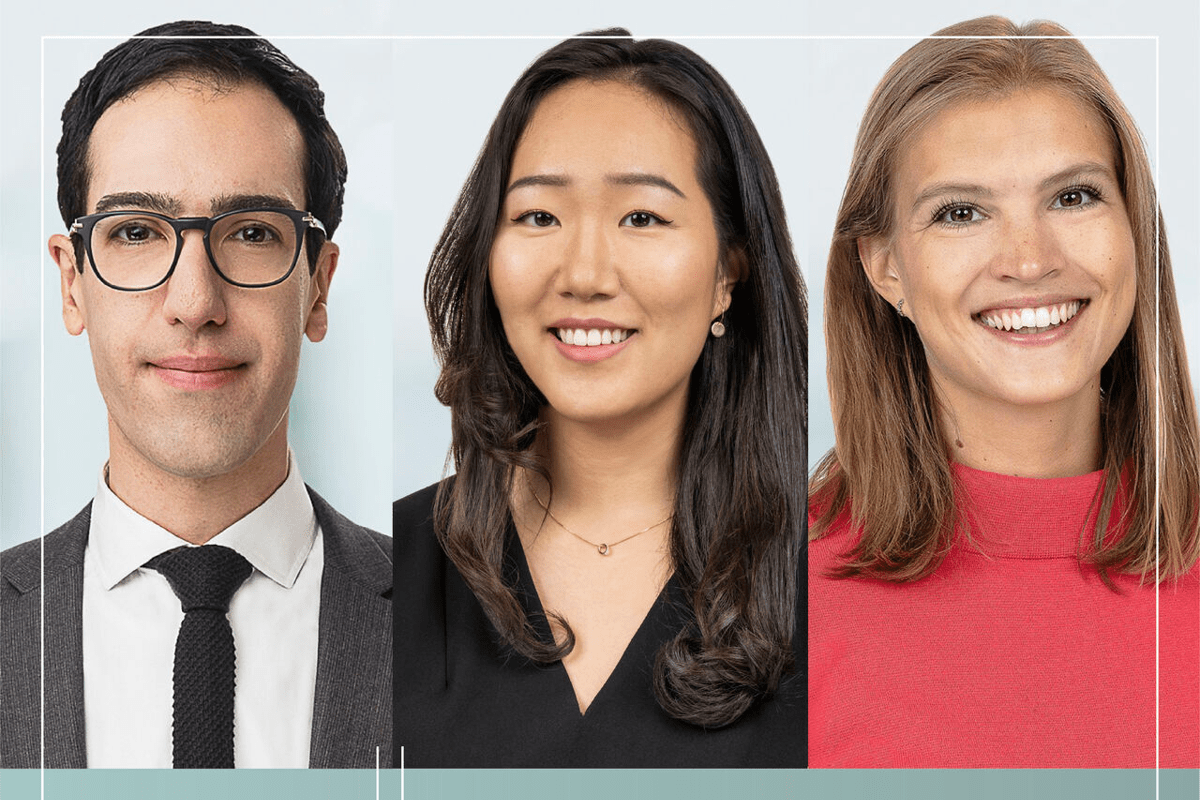 Do you want to learn more about legal tech?
On October 21, 18:00, we will arrange a digital event together with Tech Academy Nordic. Join from wherever you are located!

During this event Antonia Malmgren, Farzad Niroumand and Victoria Jin will talk about the very interesting subject "Remaking law firms with legal tech – Improvement rather than replacement?".

They will share with you how they as business lawyers implement and use legal tech in their everyday business, what they believe is the reason for the increased use of, and demand for, legal tech and how their vision of the future interface between the human lawyer and legal tech.